Monnica Sepulveda
Medium, Intuitive Therapist and Numerologist
About Me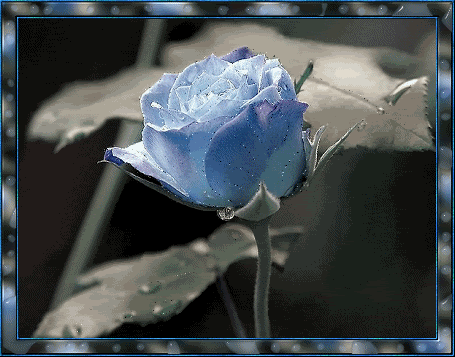 Books:
Monnica is featured in "The Top 100 Psychics
of America" by Paulette Cooper and Paul
Noble, "Communicating With The Dead" by
Linda Georgian, "Straight From The Horses
Mouth" by Amelia Kinkade. Monnica is also
featured in book called ."Alice In Wonderland
& The World Trade Center Disasters" and Why
The Official 9-11 Story is a Monumental Lie!
by the world famous author David Icke.
Currently, Monnica is writing a book that is
certain to become a best seller. The title of
the book is a well kept secret because of the
nature of the subject. The only thing that
Monnica will say is "This book is going to
blow people away when they read it!"
Tapes:
Monnica is the author and creator of the
"Internal Equalizer"-Access Your Intuition on
Cue! This 3 cassette tape package will assist
you in moving through difficult experiences
from your past or present, reduce your stress,
and also help you develop your intuition. This
package will eventually become available on CD.
You can purchase this amazing and very effective
cassette package online on her menu.
Neuro-Linguistic Therapist:
Monnica was certified as a Neuro- Linguistic
Therapirst through Robbins Research Institute in
1987: AKA Tony Robbins International. Monnica
also studied Neuro-linguistics with Bandler and
Grinder.who were the founders of the amazing
breakthrough technologies.
Numerologist:

Monnica became an adept and an expert numberologist
after studying this incredible science for over 40 years.
She uses Numerology during her consultations because
time and time again, it proves to be extremely accurate
with the timing of any prediction that she makes for you.
Mediumship:
Monnica didn't realize she had this ability until
her cousin Veronica, who had passed away in
the early 80's, spoke to her with messages
for her mother. After that startling day, she
continued to see and hear information for
her clients. This work is very easy for her
and she loves to do it, because of the comfort
it brings to others. Monnica never studied or
learned from anybody how to communicate with
the other side. She believes that it was a gift
given to her. "It's a responsibility and a
blessing that I value and treasure."


Universal Church Of The Master:
Monnica was ordained a minister with this highly
reputable world wide church organization in 1972.
She had the honor of studying with one of the best
teachers, Rev. Eva Kane.
UCM was founded on November 19, 1908 and
incorporated in 1918, and has ministers all over
the world, however the corporate offices are
located in California.