Monnica Sepulveda
Medium, Intuitive Therapist and Numerologist
About Me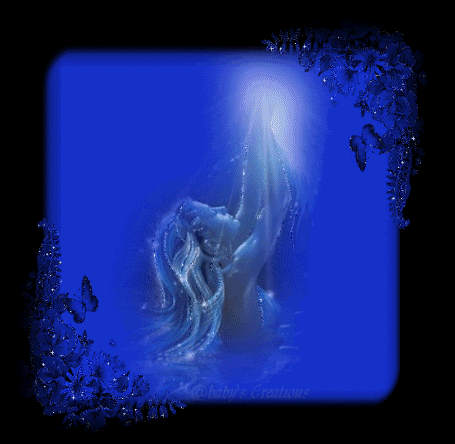 Radio:
Monnica's radio career began in 1978 and has been a guest on very popular radio shows
across the nation too numerous to list. She is sought after by many radio shows and popular DJ's
because of her accuracy but also because she is not your typical intuitive.
If you've never had the pleasure of hearing her give a reading, go back to the Home page and
click on the Radio Broadcast links to listen to her positive style, sense of humor,
inspirational and solution oriented readings. It will immediately cause
you to want to speak to her and receive guidance for your life.
As a medium, many radio shows book her just to do this type of radio show.

While you're at her home page, scroll down and click on "What Others Have To Say About Monnica."
You'll be convinced about how effective she is with her clients.
What separates Monnica from other intuitive counselors is that she solution oriented and she gets results!